MeΦsto, the preamplifier
Line Reference
"...I was really excited, because the control, the tone and the resolution of details have proved really excellent. A few pre and amps compare favorably inserted into the chain Yamamura in Salerno, very few ..."
Pierre Bolduc – Audiophilesound

The Pure Class A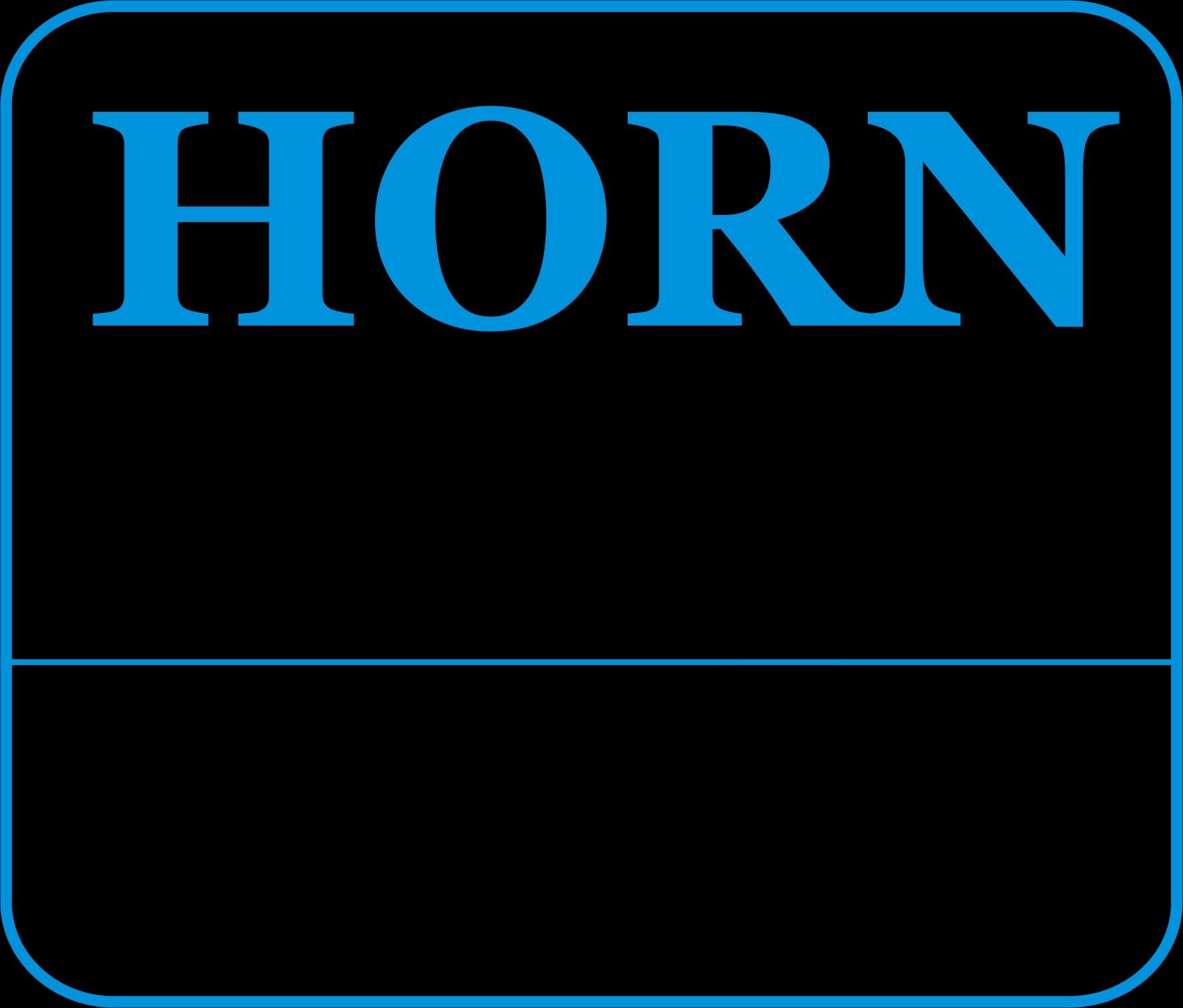 Audio Amplifiers
HORN – Pure Class A audio amplifiers


Next event
Sintonie 2015 - 23/24th October, Hotel Villa Medici, Lanciano - Italy

Sintonie 2015, Lanciano (CH) ITALY
line pre HORN MeΦsto Reference
Amplifier HORN - A900EM
Digital source Playback Designs MPS-3 Cd Player/DAC
Loudspeaker Raidho X-1
Cables Faber Cables
Listening to:
Audiophilesound –Salerno, listening room, Pierre Bolduc, loudspeakers Yamamura, booking tel.+39.349.4407786
HORN – listening booking tel. +39 349 4407786
FilconAudio – Castana (PV), Oltrepò Pavese Italy– listening booking tel. +39 392 6376869

H&S Solutions - Via Kerbeker, 90/92 Naples listening booking tel +39 081 2209290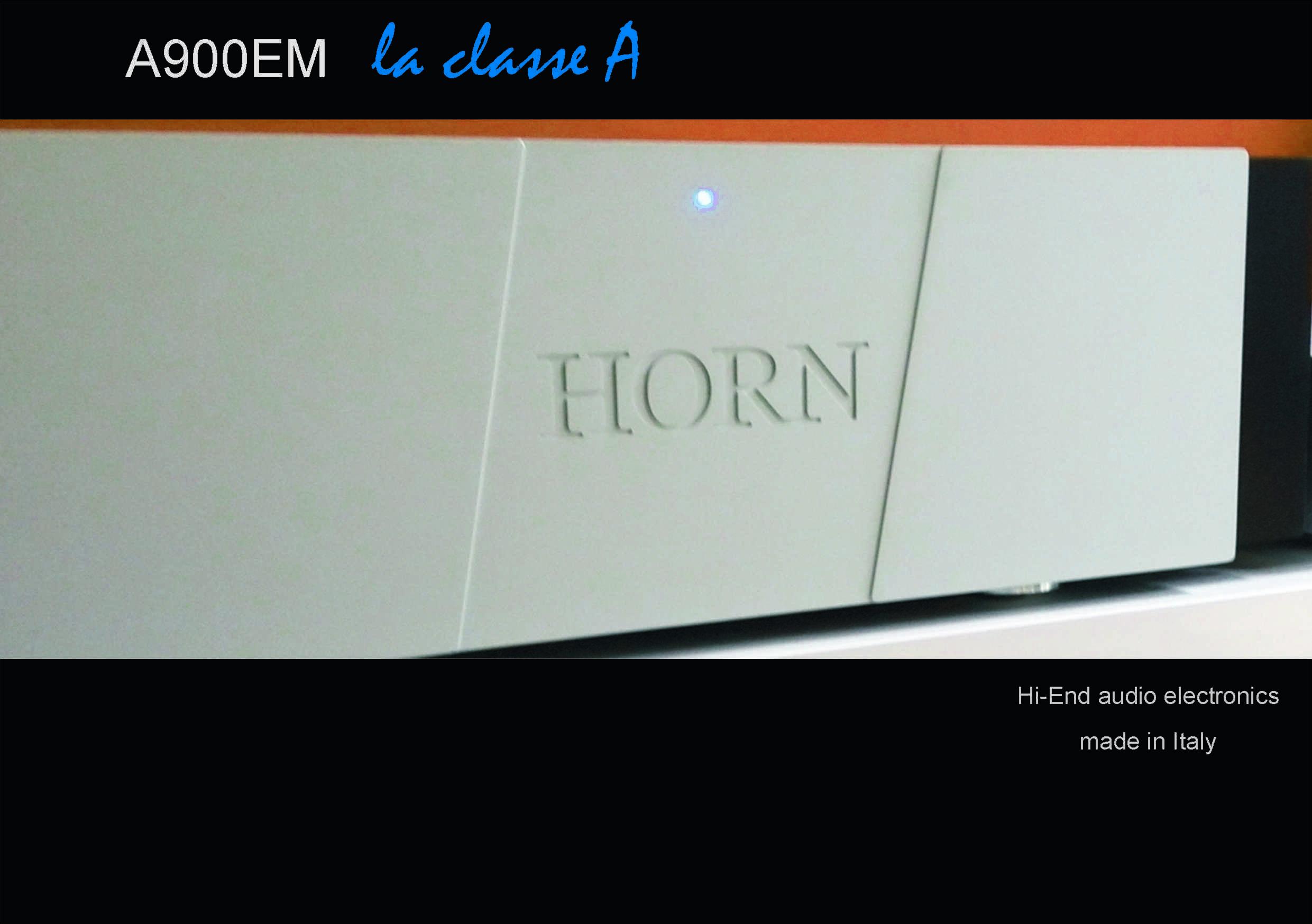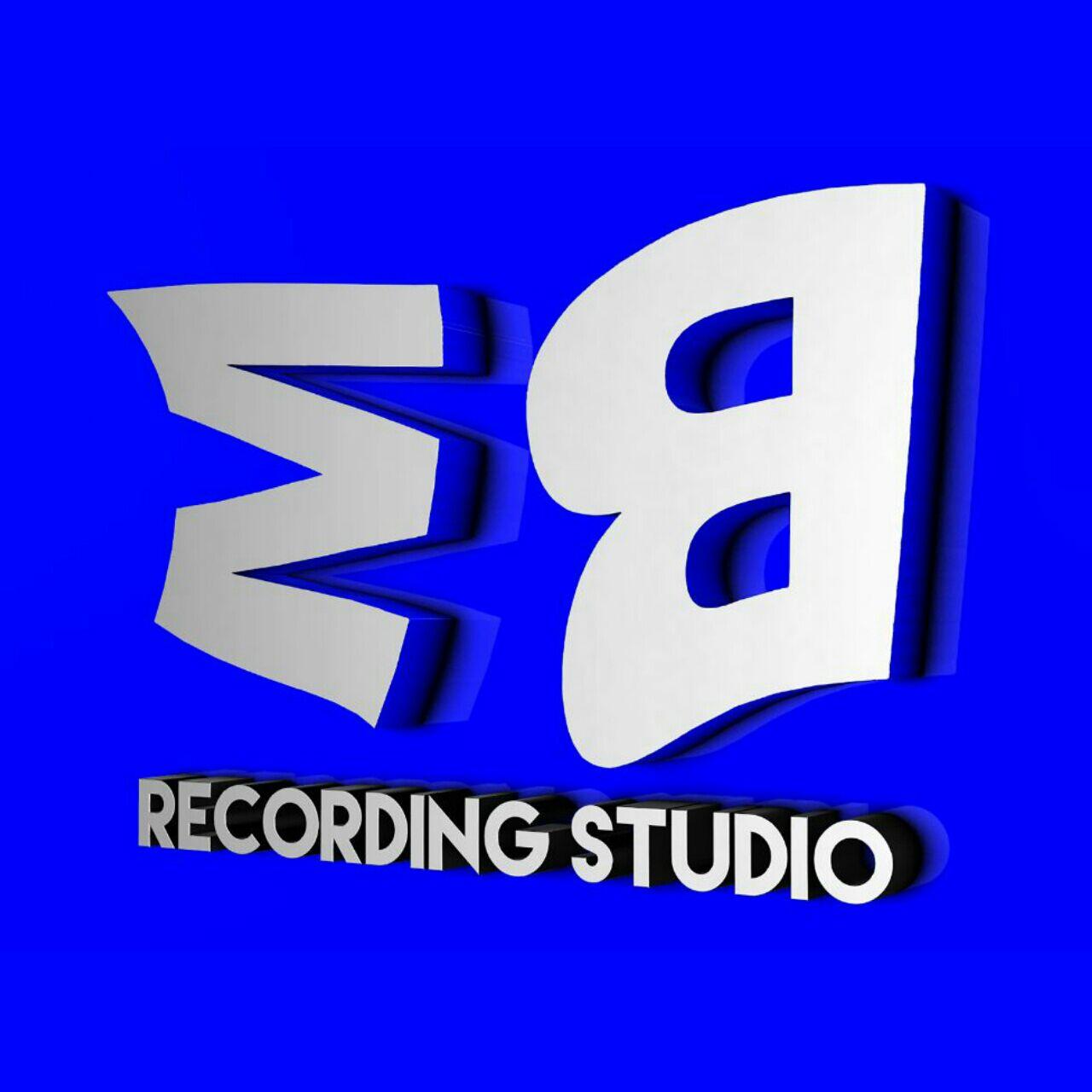 HORN Audio Amplifiers
supports MB Recording Studio

A100
mono stage dual mono class A amplifier
"...the detail of the arches is at a stratospheric level ... The colour of the sopranos' voices with the A100 surprised me: first by the absence of sibilanze and second because not tiring during the loudest passages ... there is an ease of issue reminiscent of the best of analog.
A great result that few but very few manage to achieve
Pierre Bolduc – Audiophilesound